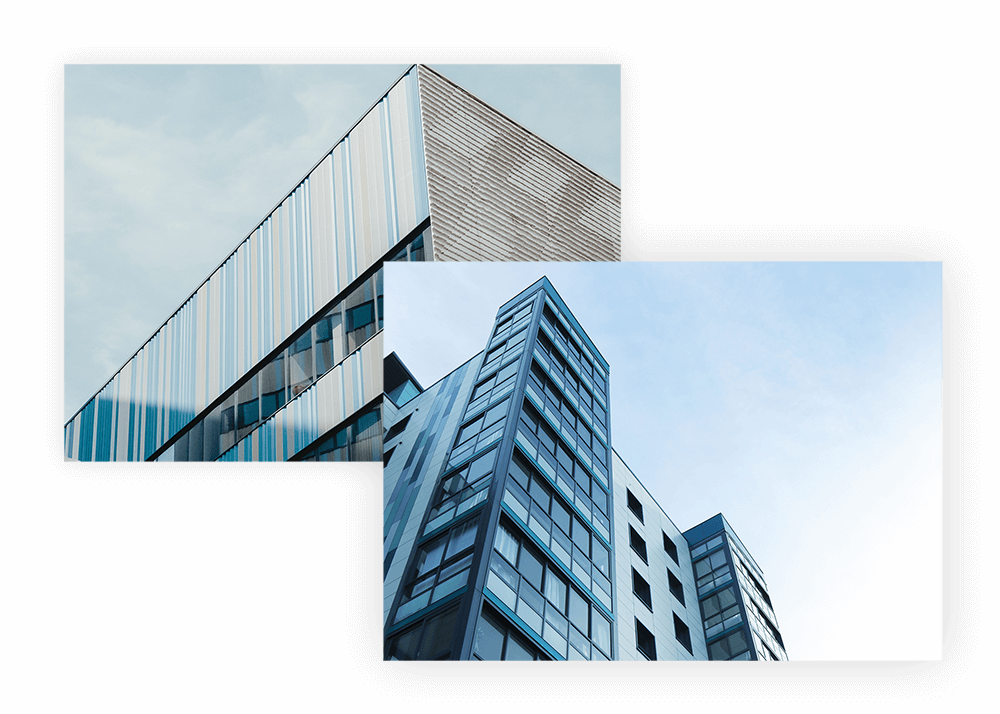 Beauchamp & Associates, Inc., will provide the following services.


Timely file all necessary valuation appeals to the appropriate Appraisal District.
Advise you on the most effective strategy to minimize your tax cost.
Identify and take advantage of all relevant appraisal methods and techniques to reduce appraised values. Such as:
Utilize all techniques to analyze real property values, i.e. Cost, Market Data and Income approaches to value.
Review market trends that may affect a specific type ofproperty in a given area.
Research county appraisal records for uniformity and equality relevant to your property.
Negotiate at all levels with the Appraisal District staff to secure the absolute lowest possible value.
Receive and review notices of valuation changes (Notices of Valuation, Appraisal Notices, etc.) and interact with you on necessary actions.
Prepare and file pertinent documents with the appropriate Appraisal District.
Prepare and maintain files in our office, for your records as to the estimated assessed value of your property.
Informally negotiate with taxing officials and/or appraisers on protested properties.
When necessary, present properties in formal hearings before the Appraisal Review Board.
Provide assistance as requested in any and all property tax matters that client may have.